Sandells has been replacing the flooring in blocks of flats on Bybrook Road, Ashford for Ashford Borough Coucil. This in association with the redecoration has enhanced the areas for the residents.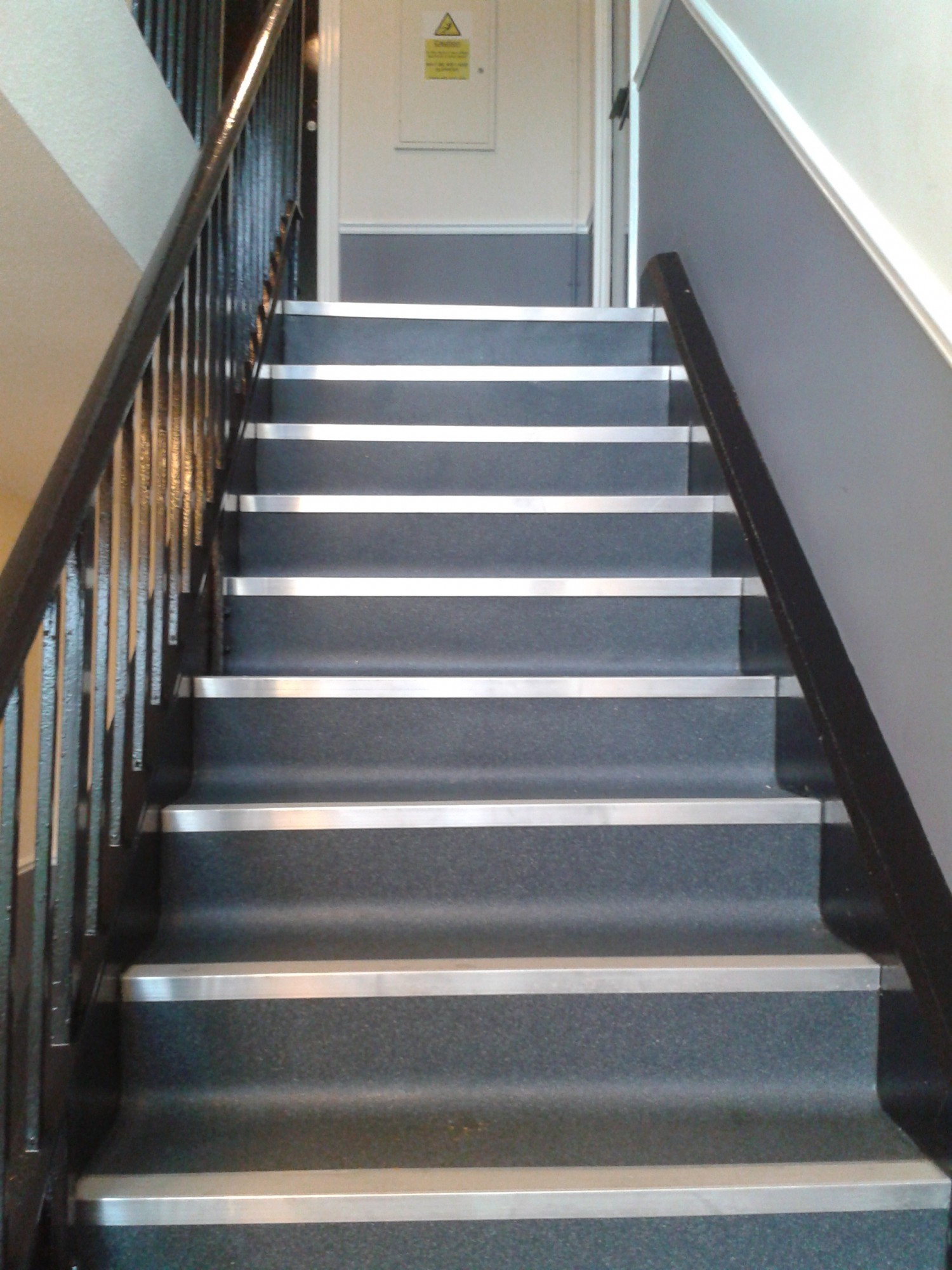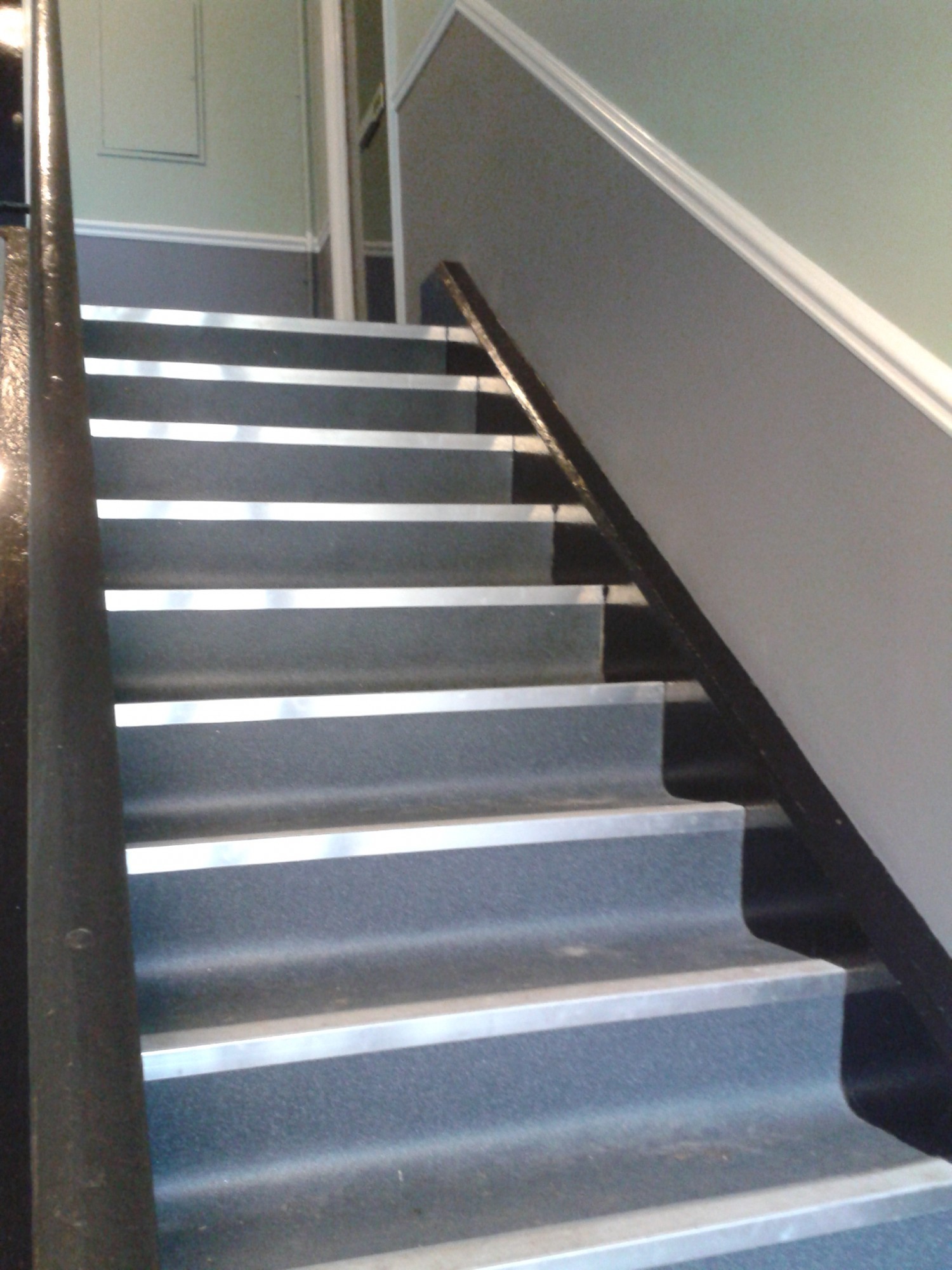 We have replaced old flooring using Altro Walkway20 nonslip safety vinyl, along with new Gradus stair nosings. All installed by our award winning floor layer Daniel Berkhauer.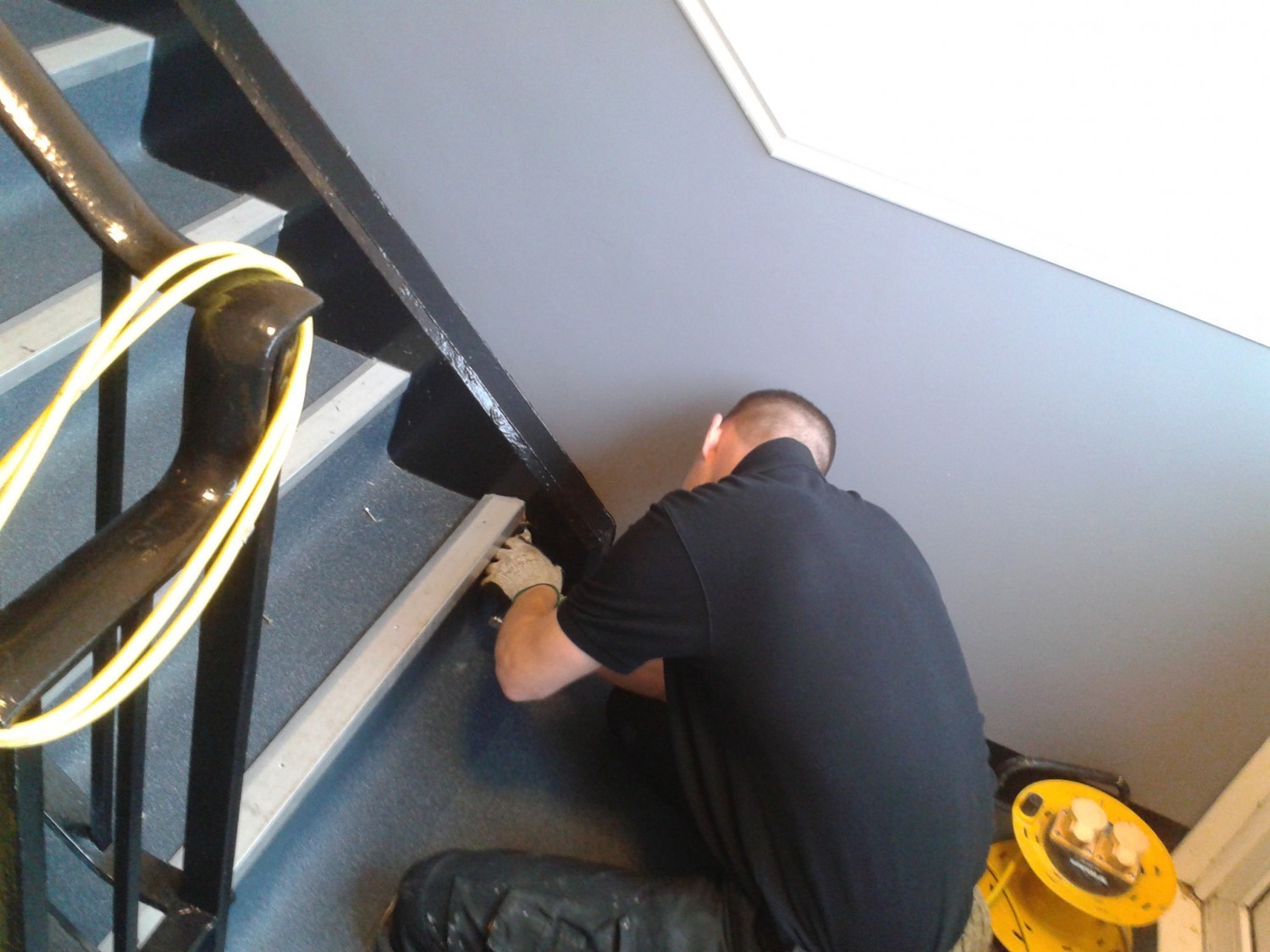 This is part of the on going Ashford Borough Council refurbishment project, the second of which we are proud to be associated with.